Emtech Wellness traces its beginnings as a non profit project at the Rotary Family Service Centre in Clementi in 2005, where our founder donated 20 Ultimate machines for public use after personally experiencing the seemingly miraculous healing effects of the technology. There, he learned of the impact that even small improvements in health can bring to a person's life, and decided to go beyond simply donating the machines to charitable centers.
Since then, Emtech Wellness has transformed into a social enterprise built on the principle of giving back to society through our efforts in the education and promotion of holistic natural healing. We believe that good health is essential to gracious living for both young and old alike, and should be accessible to all.
All of our products and services adheres to our philosophy below:
Emtech defines health as the World Health Organisation does: Health is a state of complete physical, mental, and social well-being and not merely the absence of disease or infirmity.
From this definition of health, Emtech believes in the following philosophies:
Therapy should not cause any harm. It should not contain any toxins or cause any side effects that may be damaging to health.
Our bodies have the ability to heal themselves, and we enhance our self healing mechanisms through therapy to maintain health.
We should identify and cure the cause of the illness, as opposed to merely suppressing the symptoms. Symptoms should only appear as our body's self healing mechanism is combating for recovery
Prevention is better than cure. We emphasize staying healthy and preventing illness, not treating them.
Therapy is to establish the all round comprehensive state of health, including physical body, mind, and soul.
We strive to help each person achieve better
health through natural and holistic means.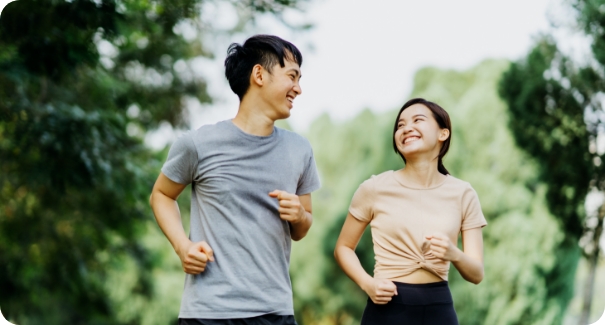 We believe in a future where good health is
accessible to people from all walks of life.
Careers
Does our philosophy align with your values? We welcome you to join our family! Send your CV to hr@emtechwellness.com
We are currently looking for applicants for the following positions:
Sales Executive
Receptionist